Skip to content
inside Ethereal Zen
This particular Designer Interior™ embodies these design choices:

• Natural
• Organic
• Textural
• Layered
• Tonal
• Serene
• Artisan
• Beautiful

**Disclaimer: Renderings for Illustrative Purposes** The renderings displayed on our website are intended for illustrative purposes only. Please be aware that the final product may vary in appearance from the rendered images and are subject to change without notice.
Virtual Tour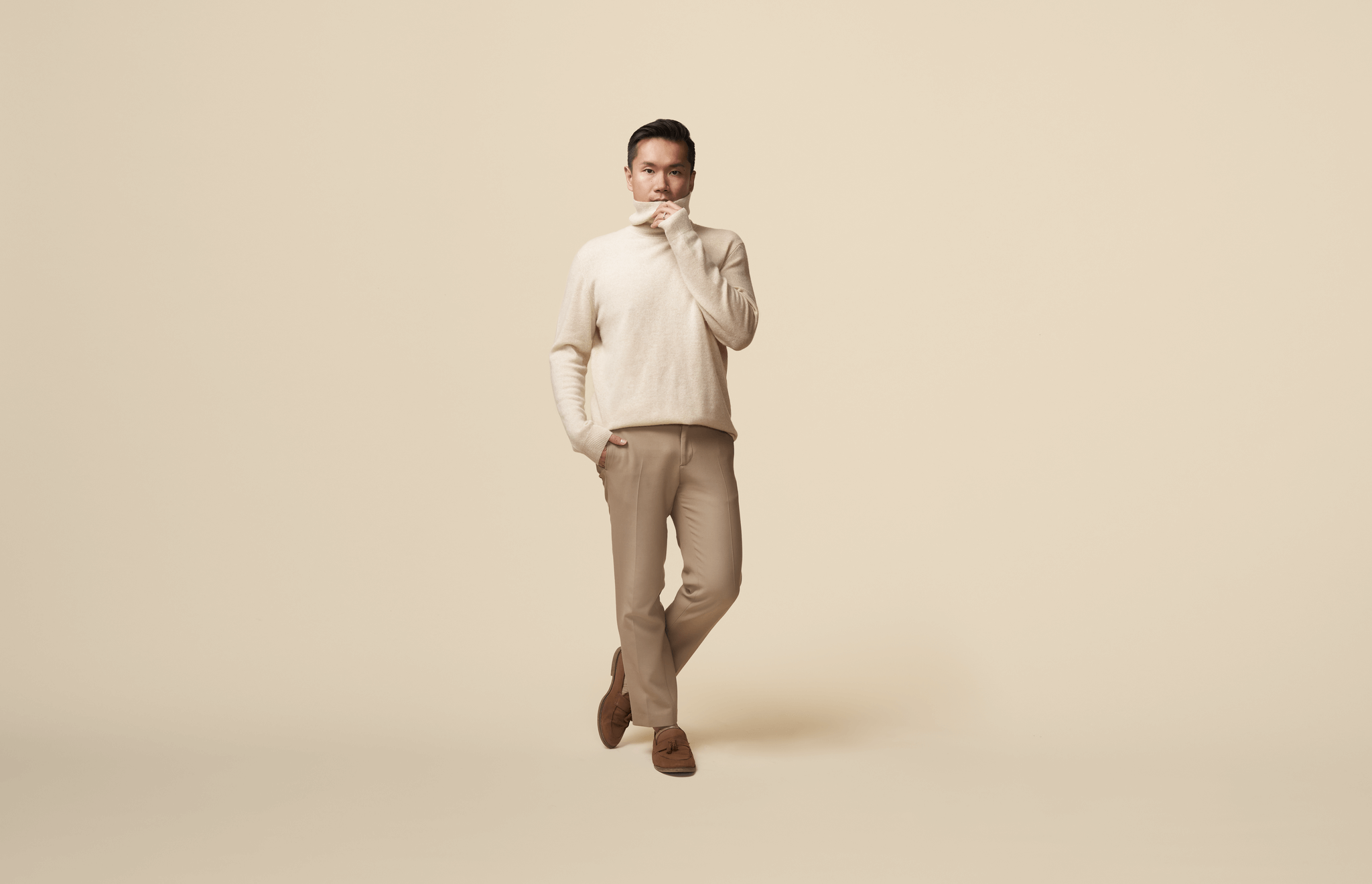 designed by Louis-Duncan He
An award-winning designer born in Shanghai but based in Calgary, Louis Duncan-He has overthought all the design elements so that you don't have to.
Louis has made a name for him by crafting home interiors that inspire and embolden those living in them, and truly believes in creating authentic spaces.
His signature fluid design perspective works on bringing competing themes and elements—elegant looks with relaxed feelings, for example—to create something truly beautiful.
Louis has notably been featured in:
Coveted Magazine's +100 Top International Interior Designers (2020)
Avenues Magazine's  Top 40 under 40 (2019)
He has also been featured in a broad range of publications and mediums:





don't miss out on pre-sale opportunities
Our new Designer Interiors™ are here! We are currently in our pre-sales phase for our new Designer Interiors™ with construction under way.
If you are interested in learning more or would like to connect with a Rohit Sales team member, we'd love to hear from you.