Skip to content
Edmonton, Alberta, September 16, 2019 – Rohit Group of Companies is thrilled to announce it received the Large Volume Safety Leadership Award from BILD Alberta on Friday night at the annual BILD Horizons Conference in Jasper, Alberta.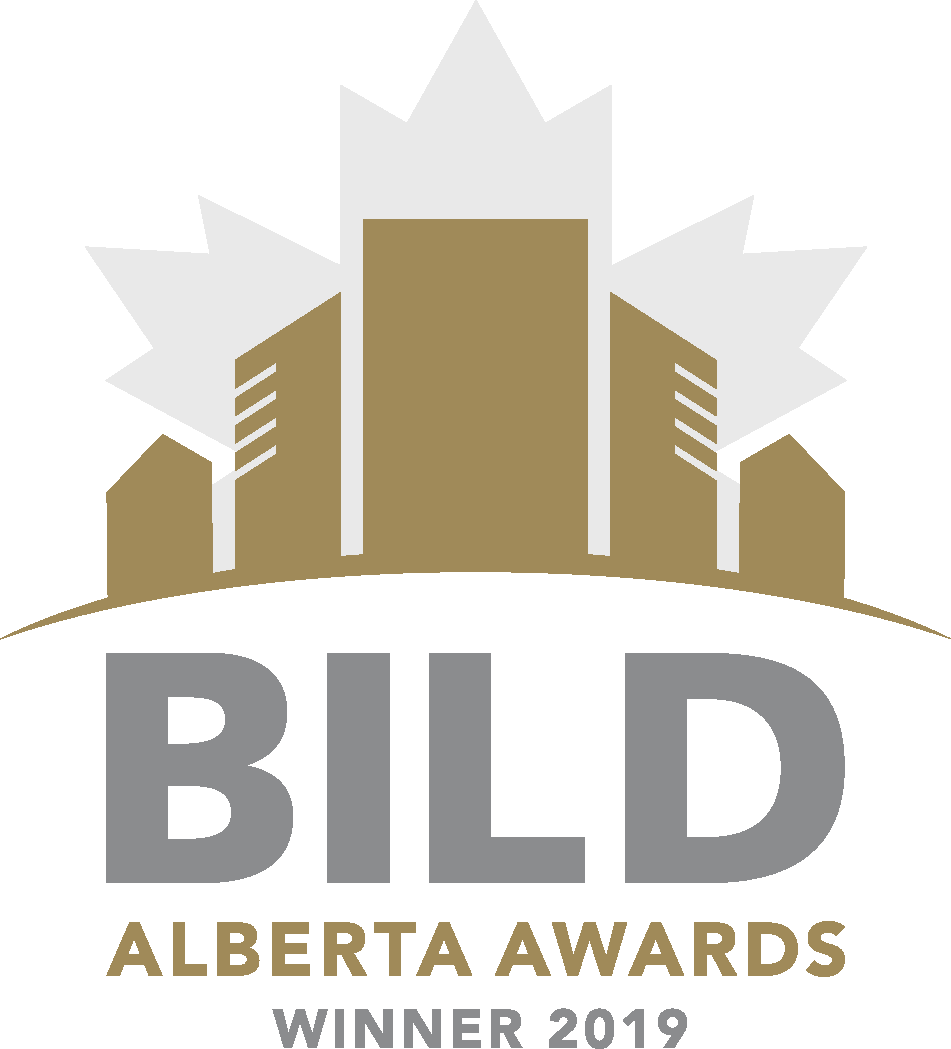 BILD Alberta (Building Industry and Land Development) is the unified voice for land development, home building and professional renovations in Alberta. BILD Alberta represents nearly 1,800 business members from 10 regional constituent associations committed to building communities throughout Alberta.
Rohit's commitment to a safer building industry makes it a natural leader in construction safety. The innovative Caught Working Safe program takes a fresh approach to worksite safety by rewarding those that demonstrate safe work practices and strive to create a better environment for everyone involved. Rohit makes the entire Caught Working Safe program available to any company looking to join our commitment to a safer industry.
"We're extremely proud of our position as an industry leader in safety," said Adil Kodian, Vice President at Rohit Communities. "I want to thank BILD Alberta for recognizing this critical component of our business and thank our team that makes it happen every day on the job site."
Earlier this year, Rohit hosted its first annual Safety Week, celebrating safety in the workplace with a weeklong event for our staff and trade partners consisting of safety education, training, discussion, and of course food, fun and prizes.
And speaking of fun, here's a throwback to the Rohit team promoting safety in the workplace with a music video – Doin' Safety Right.
About Rohit Group of Companies:
Rohit Group of Companies began with the construction of a single-family home in 1986. Since then, the organization has grown from a small home builder to a diversified organization with complementary interests in residential and land development, commercial assets and real estate lending. Rohit Group's residential division, Rohit Communities, is positioned as a magazine-worthy designer homebuilder, where the company and team have received a multitude of accolades on the local, provincial and national level. Rohit Communities builds homes throughout Alberta with operations in Edmonton, Calgary and Fort McMurray.
For more information contact:
Amy Power
Manager, People & Culture
Rohit Group of Companies
550 – 91 Street SW
Edmonton, AB T6X 0V1
amy.power@rohitgroup.com
Tel: (780) 436-9015