Skip to content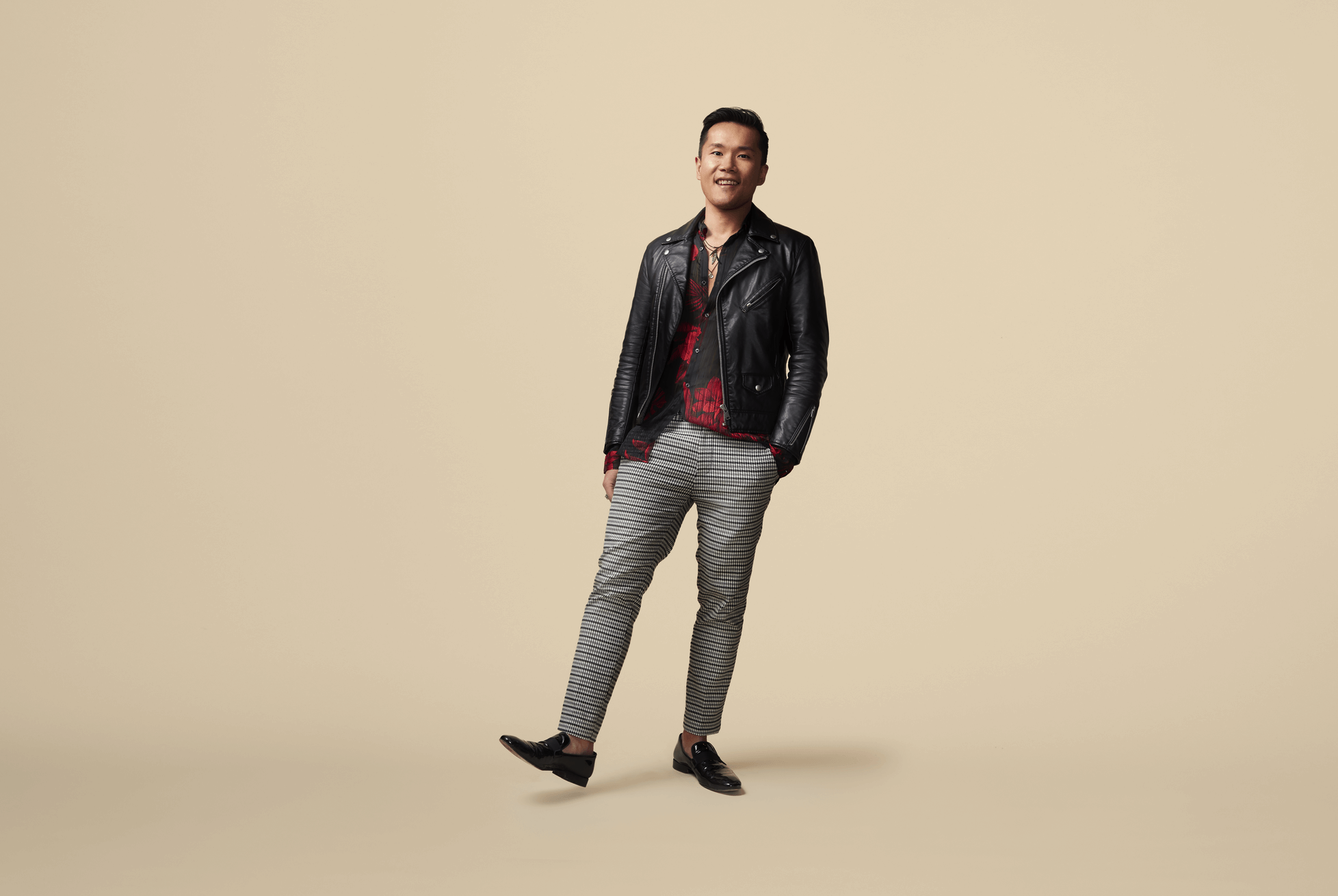 Introducing Louis Duncan-He
An award-winning designer born in Shanghai but based in Calgary, Louis Duncan-He is renowned for creating distinctively stunning interiors that reflect various styles—all of which inspire and embolden the heart and soul.
Louis believes your space should be timeless and authentic. His signature fluid design perspective celebrates the beauty in between elegant and relaxed, bold and instinctual, architectural and organic.
Louis has been recognized in:
Coveted Magazine's +100 Top International Interior Designers (2020)
Avenue Magazine's Top 40 under 40 (2019)
He has also been featured in a broad range of publications and mediums:





Louis has personally selected each feature and finish to ensure your home meets the highest design standards. As a result, the designs are sure to be completely unique and magazine-worthy.
Our New Designer Interiors™
These fully-curated designs will bring an unparalleled level of style to single and multi-family living.
About Rohit Group
Rohit Group is a diversified real estate company developing specialty residential and commercial projects across Canada for over 35 years.
Work With Rohit